Featured Designers & Builders
When you purchase a home site at Braeburn Estates, you have the freedom to choose the designer and builder that will construct your "forever" home.  As a convenience for you, we've listed a number of regional designers and architects here, and once your custom home is designed, you can work with any builder of your choice.    There are also a number of "shell manufacturers listed here – these firms have a broad selection of home designs on their web sites which you may customize.  Once you've developed your custom design with them, they will deliver your custom materials package, and help you find a builder to carry out the construction. 
Peter Mansfield Architect http://pmansfieldarchitect.ca/
Our design approach emphasizes a very site specific and efficient integration of our client's needs. Wherever possible, priority is given to views, natural light and the 'fusion' of the surrounding landscape and the physical building. The architectural style can be described as 'warm modern' where the palette of materials and colours combine with, rather than compete with the site.
The design process has three phases. It starts with the 'Schematic Design Phase' where the client expectations, site characteristics and micro-climate are thoroughly explored – this dialogue includes the builder (if possible) as well as local planning authorities. The process then transitions to the 'Design Development Phase' incorporating geo-located 3D modelling of the proposed design complete with all exterior finish materials. Once all parties are satisfied, the 'Construction Documents and Field Review Phase' continues with a fully detailed (and permit ready) set of construction drawings and regular inspections. We are with you for the entire journey.
Peter Mansfield Architect is a community-based practice in Almonte, Ontario (located midway between Ottawa and Burnstown). For over twenty years we have undertaken a variety of projects ranging from adaptive re-use, commercial, institutional and numerous custom residential commissions.
RiverSong has designed over 300 custom handcrafted homes and renovations since 1984.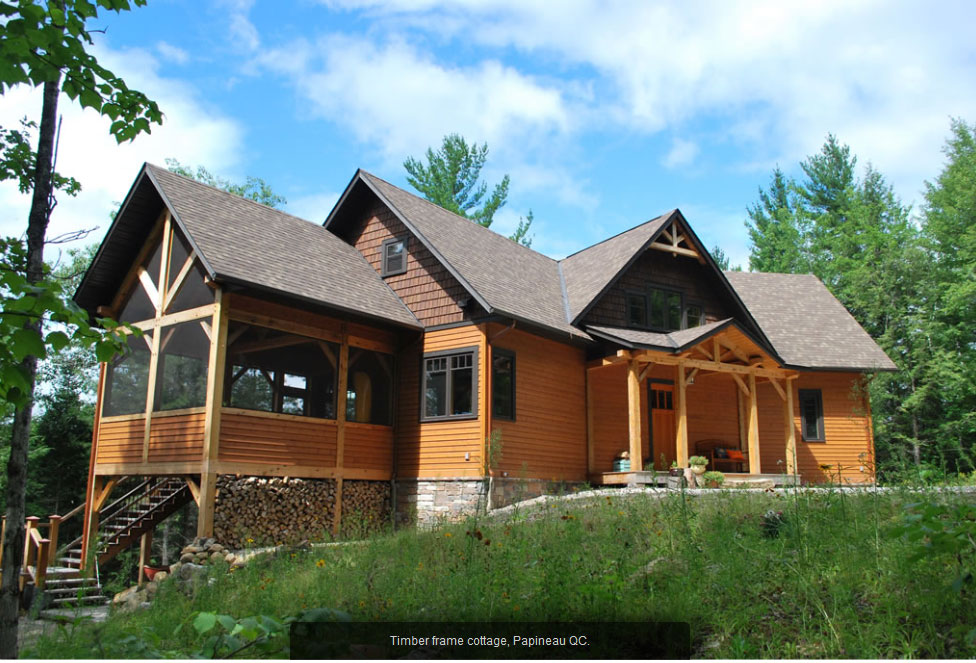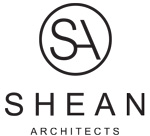 Shean Architects is a multidisciplinary architecture studio based in Ottawa's Hintonburg neighbourhood.
Principal Rick Shean strives to bring the natural aesthetic into every project. His goal is to design unique homes that fit the needs and lifestyles of his clients. Rick creates beautiful, modern spaces that rely on use of the natural environment and manipulation of light.
We're proud to have a wide range of award-winning large and small-scale projects in our portfolio. Our designs have also been featured in numerous publications and websites.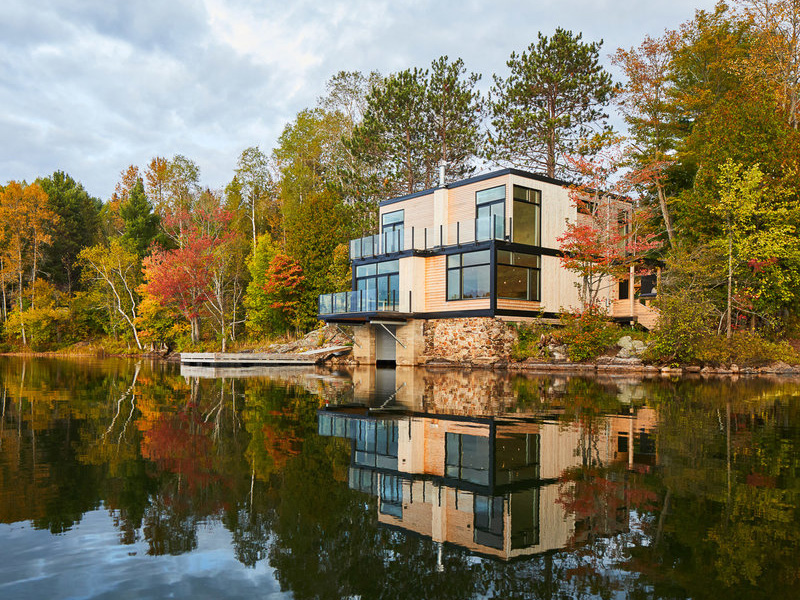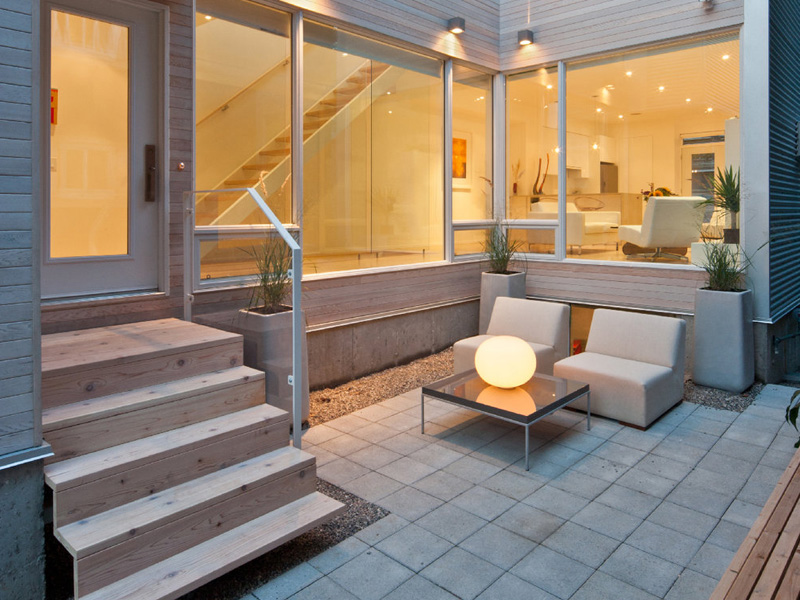 Home Designs & Materials Suppliers

At Home Building Centre and Home Hardware Building Centre, we want you to be successful in your home or cottage building project. Success means building on time and within budget. That's why we back up all of our packages with this exclusive guarantee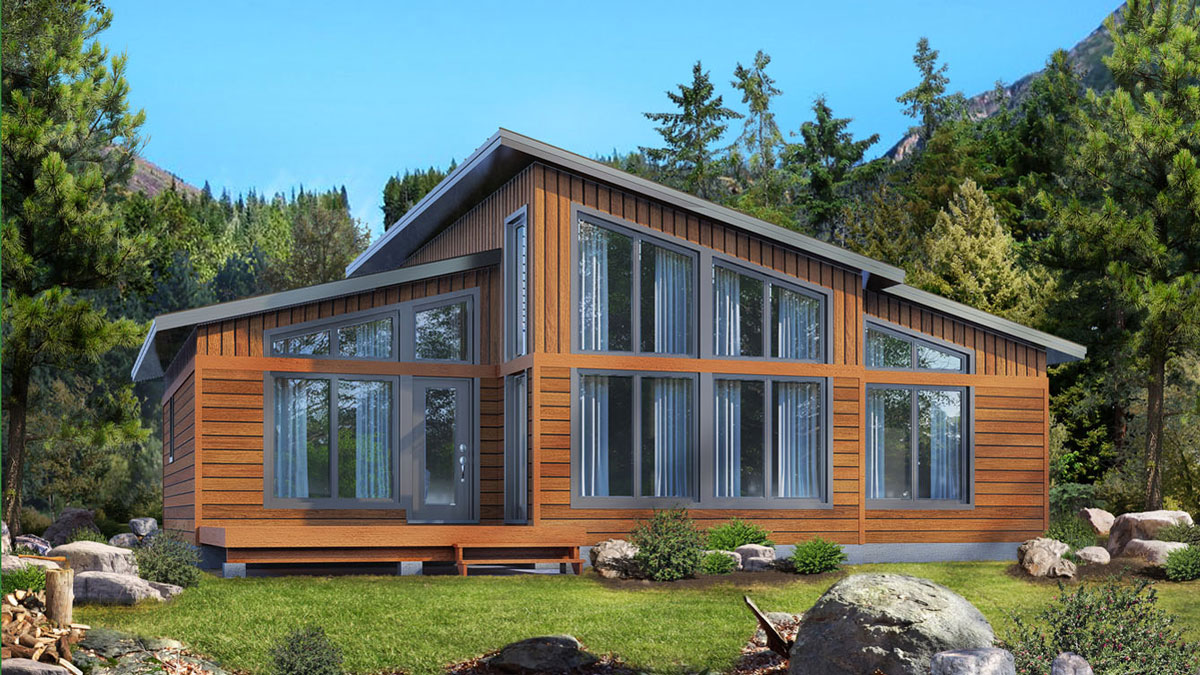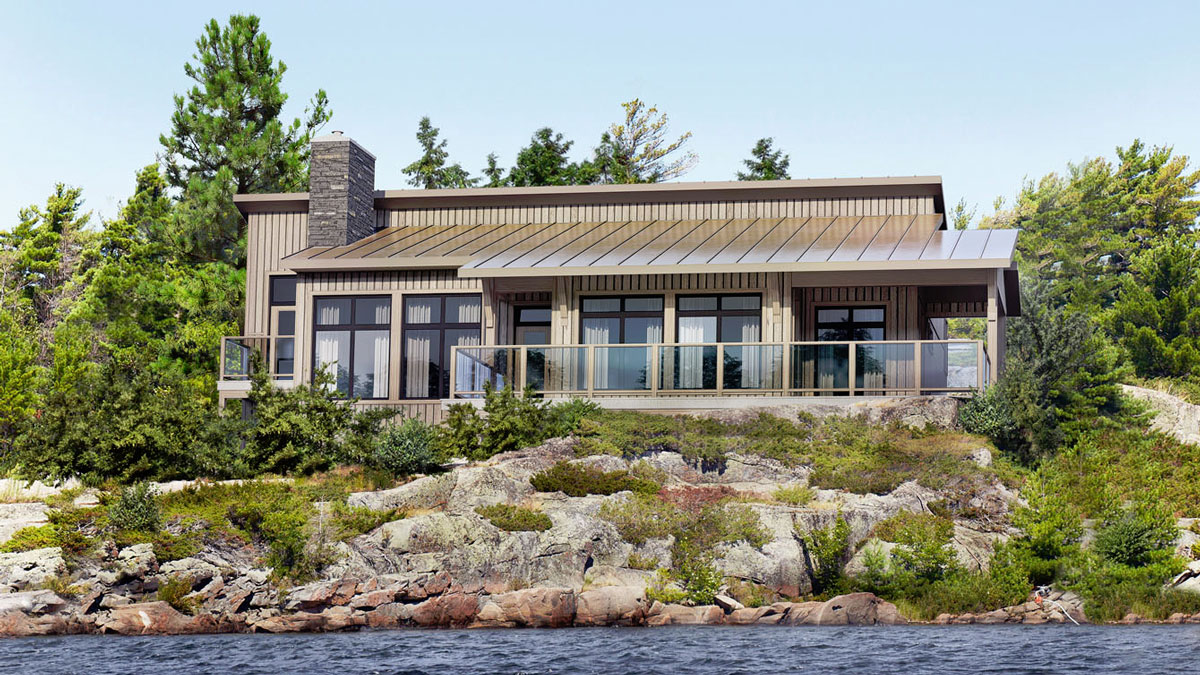 Discovery Dream Homes Ltd. Is a leader in innovative design, world class manufacturing and global marketing of the highest quality log and Timberframe products. We provide services for both residential and commercial projects. Our primary objectives are insuring total customer satisfaction, highest quality products and the best value for your investment.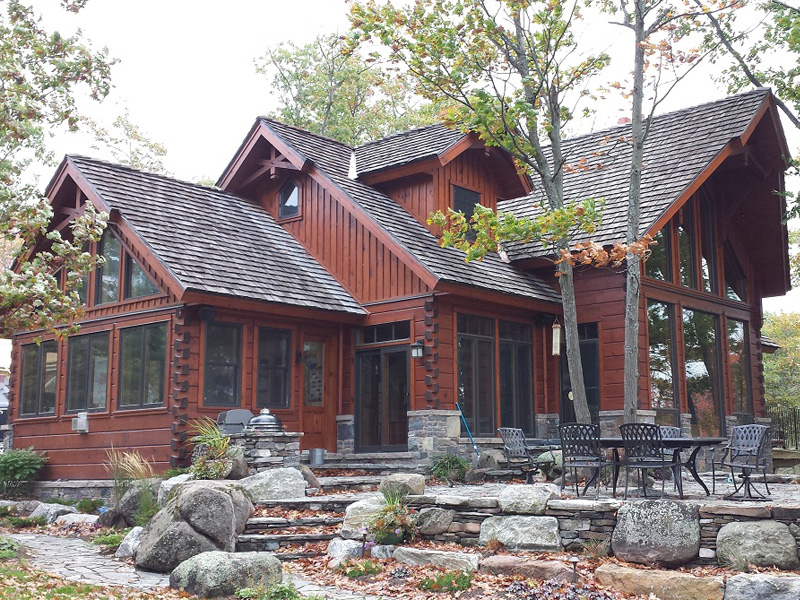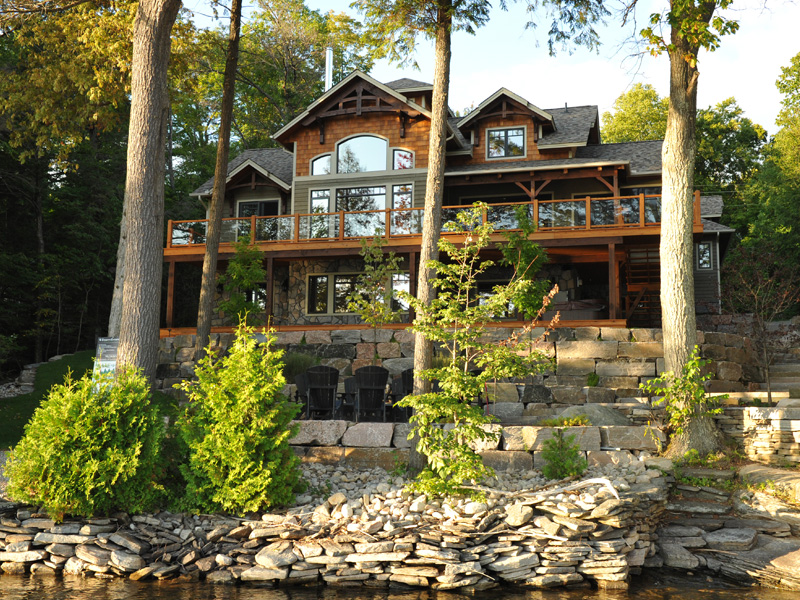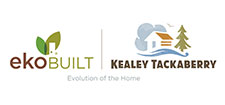 EkoBuilt and Kealey Tackaberry Log Homes are two divisions of the same company, committed to beautiful, enduring, sustainable homes. EkoBuilt's commitment to the Passive House standard shines in all of its projects. Kealey Tackaberry crafts gorgeous, energy efficient log and timberframe homes.